apple. apple. apple. apple. apple. apple. apple.
.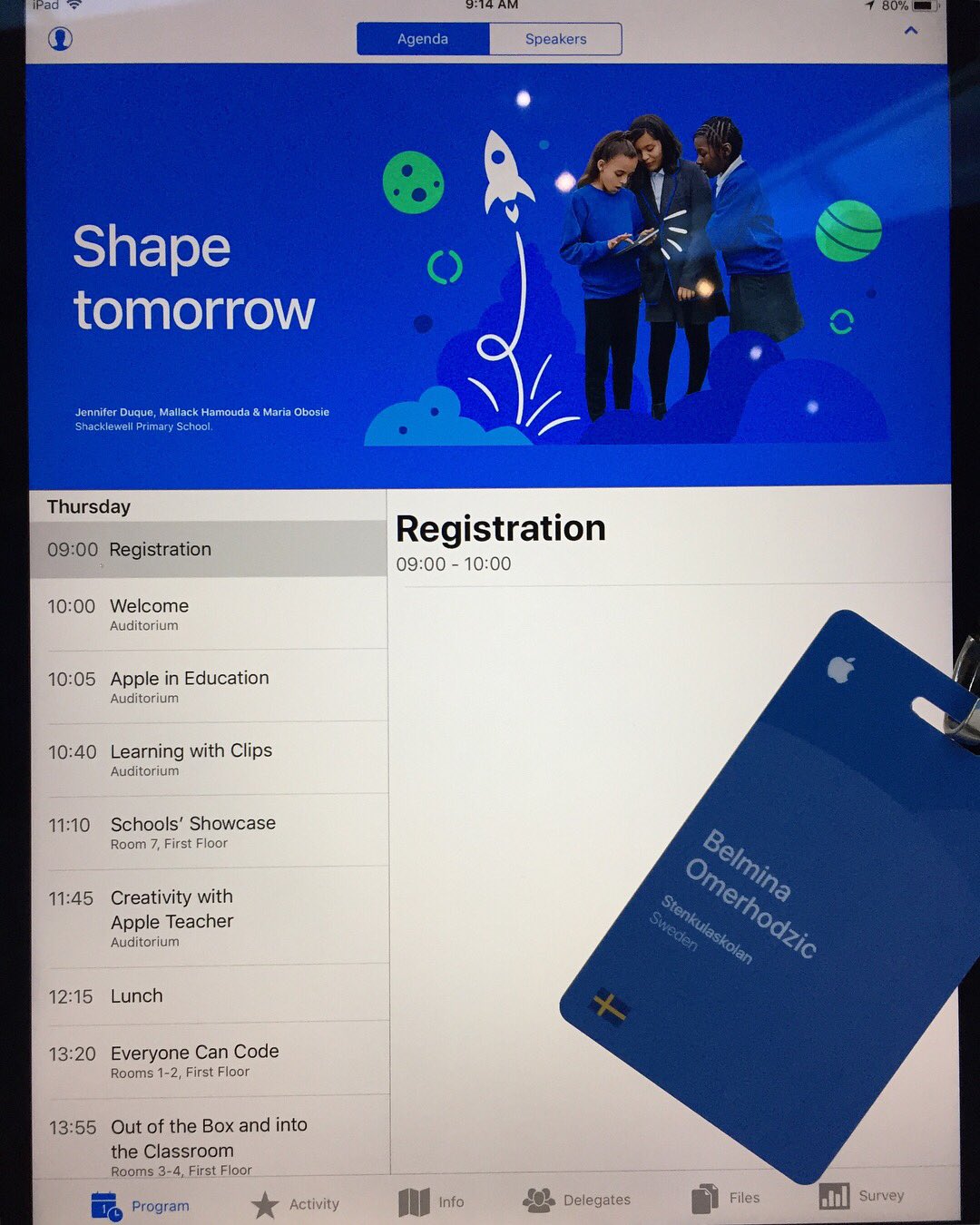 The Brand
The 2018 Apple Education Leadership Summit is an annual day of workshops and talks for educators.
The Job
Part of a creative duo at Huge, the branding of the Apple Education Summit included conception, creating
the tagline 'Shape tomorrow', EDM, a short animationscript and the how the story wouldunfold across
the Canary Wharf location. Considering this onsite branding narrative ensured the event's attendees
were taken on a journey as they wandered the building.

Weekly meetings with the Apple client meant we were always aligned.

The Short Animation Script


The tagline 'Shape tomorrow' was built around the concept of children and learning; tying links
between learning as messy and non-linear, and children as the leaders of tomorrow: 'the future'.

This script was an extension of the 'Shape tomorrow' concept and was accompanied
by music and visuals.