lululemon. lululemon. lululemon. lululemon.
.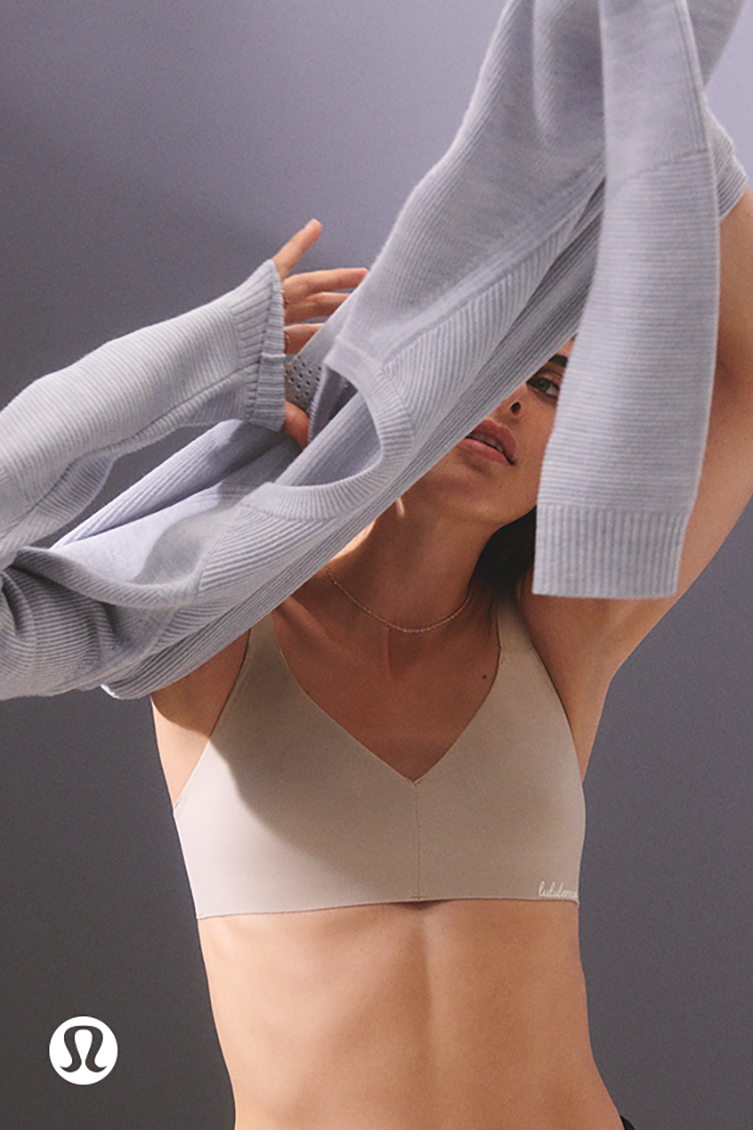 The brand
In order to grow their European audience, North American brand Lululemon assembled their first ever
European global HQ. Our team of five, came from different backgrounds and experiences but were
all well placed to create content that would appeal and resonate with European consumers.


The Job
Our 'Like Nothing bra' campaign, ATL and BTL activations, included ecomm,
an integrated campaign film and in-store media. This was the first time local
content was created outside of North America.

The role was not limited to ideation, creative and copy, including the
campaign tagline 'The one thing you'll want to keep on'. Weekly meetings
with the Vancouver global HQ helped shape our work.