lululemon. lululemon. lululemon. lululemon.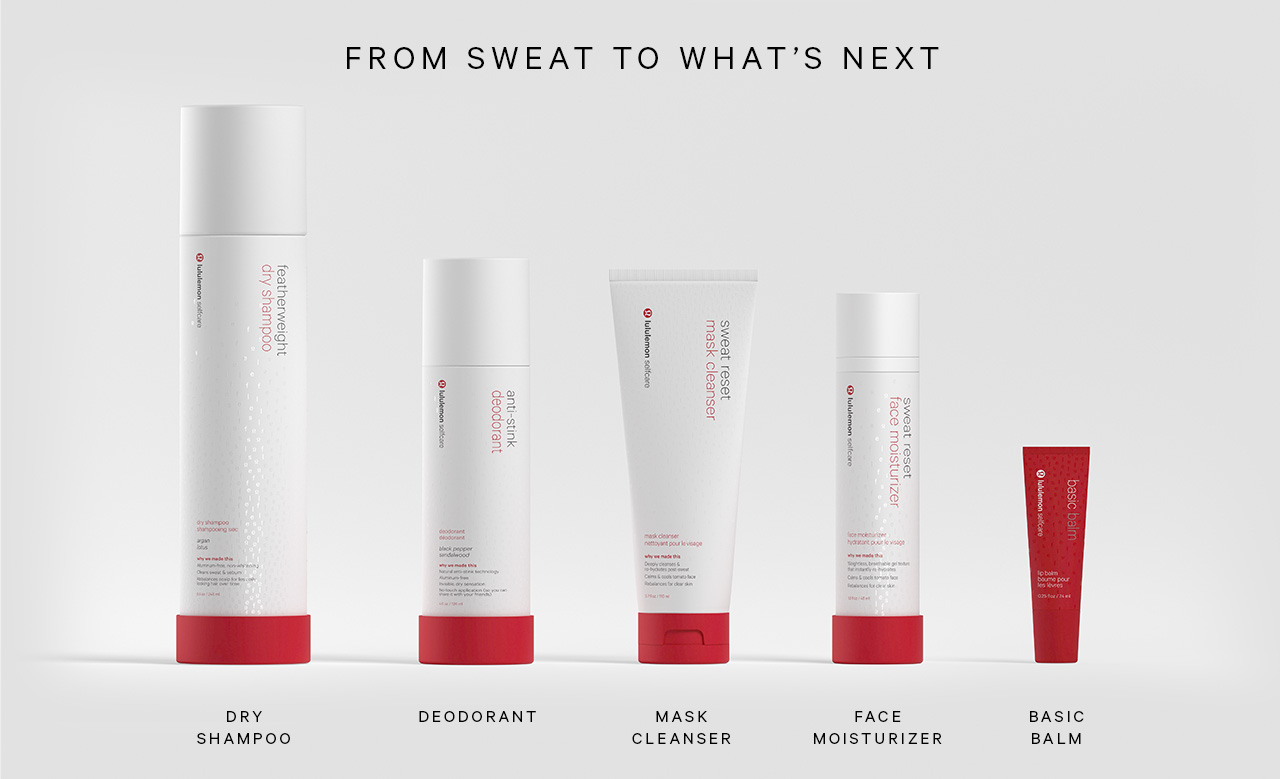 The Brand
The Lululemon selfcare line is a range of products designed to transition you from your sweaty
activity to the rest of your life.


The Job
Included: researching activewear competitors and behaviour profiles of those that trained,
to ultimately flesh out the TOV and product copy. The aim was to introduce a fresh and expert-led product, while still
maintaining a clear and consistent tone that complimented the overarching Lululemon brand.